We fix all kind of PCs and Laptops
We fix all kind of PCs and Laptops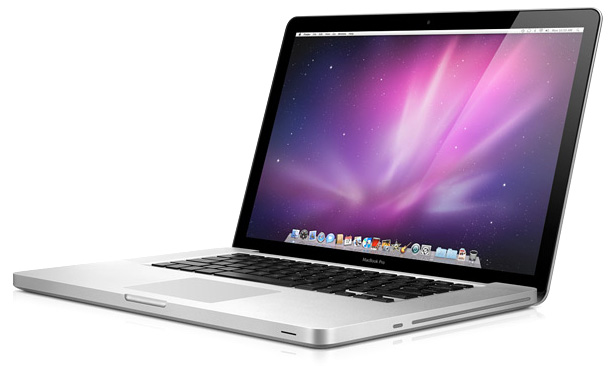 Broken or defective laptop screen? We can replace it!
We also work on broken laptop touchscreens.
Hard Drive Upgrade or Replacement
Is your PC no longer seeing its hard drive, or are you running out of space? We can replace or upgrade your hard drive.
We work on all laptop keyboards to replace broken or defective keys.
We replace laptop batteries to give your laptop new life!
We replace power supplies on both desktop and laptop computers. We can even replace laptop power supplies that need soldering work.
We can replace the Wi-Fi chip or card in your laptop if your WIFI is no longer working.
Does your PC run slowly or have malware popups? We can remove viruses or malware.
OS Reinstall or Upgrade
Want to make your computer brand-new again? We can reinstall Windows for you, or upgrade Windows if you buy a new Windows license.
We can move all your documents, contacts, pictures, and email from your old computer to your new one.
Need help recovering data from a failed thumb drive, external drive, or hard drive? Trust 1Up Repairs for a less expensive, local data recovery solution.
If error messages are popping up or new drivers that you installed are failing, we can fix the issue.
Get In touch we can help you with your Apple Watch issues!
available from 10:00 – 22:00
Address 1629 Washington Ave, Miami Beach, FL 33139, United States
Email info@iwirelessmiami.com